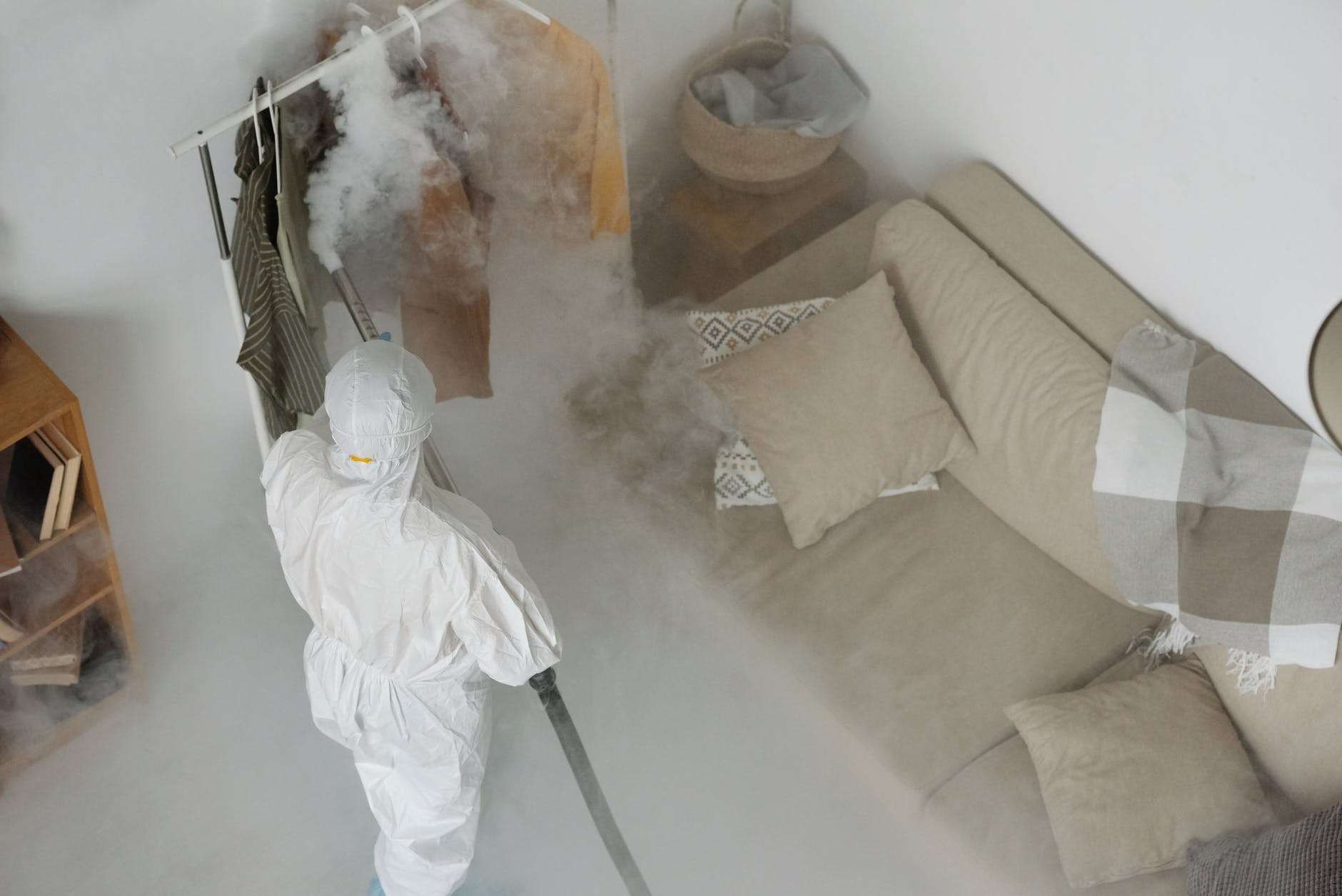 Many pests (such as mice, cockroaches, and others) impair the quality of food materials on a daily basis, and there are flying pests (such as mosquitoes, flies, and others) that affect the eating experience of the guests.
To maintain a clean environment in the restaurant and kitchen, the normal food and beverage outlets are cleaned on a daily basis. However, daily cleaning and frequent pco firms aid in pest management, causing the restaurant to incur significant financial and material costs. Many catering industry professionals are increasingly concerned about how to provide quick and cheap public health services for restaurants.
In general, the restaurant cleans and deforms itself to avoid the breeding of pests, although the results aren't always satisfactory.
The key problems are as follows:
1. The pests were not removed using the proper procedure. Even if a large-scale cleaning is carried out, the pests will continue to multiply in a short period of time. There are numerous spots in the restaurant's kitchen where bugs can easily breed and which are tough to clean.
2. It is not practical to use pesticides on a big scale because doing so would disrupt the dining atmosphere for customers or force the restaurant to temporarily halt operations, disrupting daily operations. Many eateries find this inappropriate.
3. Pest control equipment is expensive, which may be difficult for small and medium-sized enterprises to afford.
The Restaurant Public Health System of the KitutoAfrica Hygiene Solutions Company is a comprehensive pest management program for restaurants that effectively and continually eliminates pests while maintaining a high-quality atmosphere. The following are some of the benefits:
1. It may successfully eradicate the pest problem in the restaurant and remove the insects using the relevant KitutoAfrica Hygiene Solutions Company insecticidal product combination, preventing the pests from entering or breeding again during the effective period.
2.The products of the KitutoAfrica Hygiene Solutions Company are investigated and selected by the team, and the product's effect, quality, and effect are assured in the market.
3.KitutoAfrica Hygiene Solutions Company's non-physical pest control products are generally low- or non-toxic, and have no unpleasant scents. They will have no effect on usual operations.
4. The products of the KitutoAfrica Hygiene Solutions Company are incredibly cost-effective. When compared to other similar products, the same impact can be reached with less usage, and the effect duration is longer after comparison, and the price is competitive.
How KitutoAfrica Hygiene Solutions Company Controls Pests in Restaurants
KitutoAfrica Hygiene Solutions Company Specialist is not only a professional in pest control, but also in the restaurant business. Your Service Specialist will do the following to both eliminate and prevent pests:
1. Inspect your restaurant and offer a treatment plan that is tailored to your needs.
2. Deliver tailored product applications to address present pest activity while also establishing a barrier to avoid future infestations.
3. To keep pests out of your business, identify structural flaws and strategically put equipment.
4. Keep an eye out for pests that could wreak havoc on your food supplies and the structure of your building.
Restaurants can be ruined by pest infestations.
Insect infestation in your restaurant is a surefire method to drive customers away. If you don't have experts of pest control services for your business, you risk:
1. Negative feedback and visibility on social media
2. Customers leaving.
3. Losses in revenue
4. Violations of food safety and diseases among customers
5. Closure by public health department
Common pests found in Restaurant
Cockroaches and other crawling insects — KitutoAfrica Hygiene Solutions Company has state-of-the-art control solutions and prevention approaches to tackle crawling pest concerns in any restaurant environment. Allow no cockroaches, ants, or other crawling creatures to make reservations on tables reserved for guests.
Flies may damage a customer's experience, so safeguard your clients and your business with KitutoAfrica Hygiene solutions Company Products.
Rodents – KitutoAfrica Hygiene Solutions Company is able to keep rodents out of your business by strategically placing and securing bait. To successfully and safely safeguard your bar and restaurant from rodent infestations, we use comprehensive pest management.